World wide
Hydro-Mec is commited to provide its distributors with exclusive and tai...Learn more...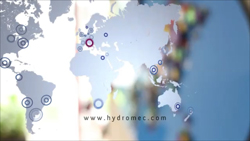 Italian Quality
Enginereed with quality in mind, shipped with the fastest timing on the market...Learn more...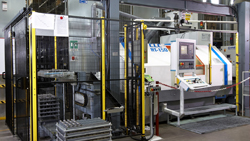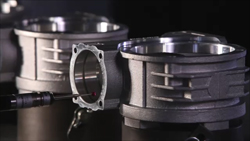 Quick Delivery
Producing top products is not enough. In today's global market, components needs...Learn more...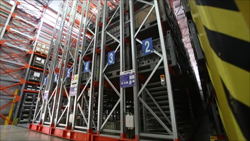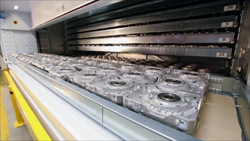 Hydro-Mec S.p.a.
All product ranges are modular for easy of distribution, small stock, and simple logistic.
All the products and parts are made in Europe, using the latest technology both in design and production, to offer a competitive high-efficiency gearbox programm, suitable for today's market needs.