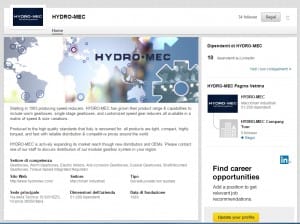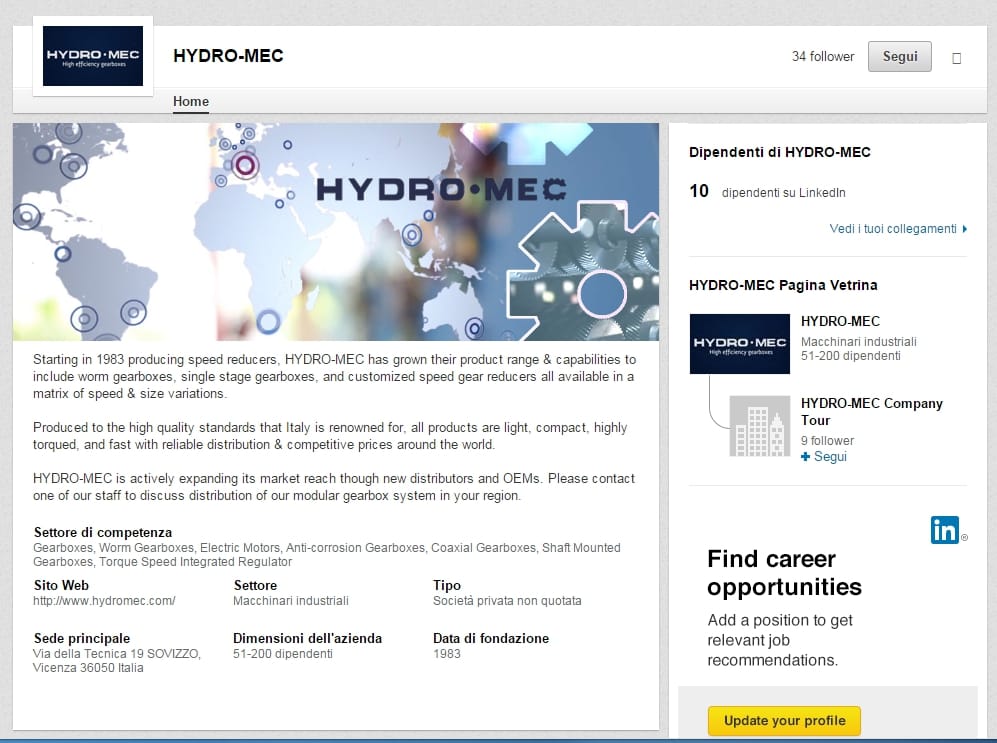 New LinkedIn corporate page
Check out our new LinkedIn corporate page here, be sure to follow us for news and updates!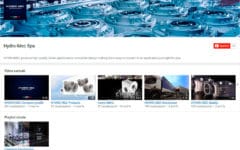 New corporate video
We are proud to announce our new corporate video which is both a company overview and virtual company tour, available here and on our Youtube channel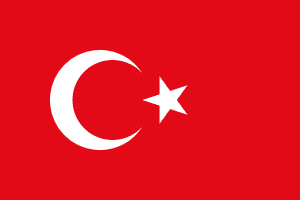 Local assembly in Turkey
Zet Reduktor in Turkey increases its range with local assembly and manufacturing of the Hydro-Mec range until 2200 Nm.

Energostar new distributor
Energostar is our new distributor for Baltic countries, wormboxes in stock and local assembly facility setup.
New Italy market sales manager
Hydro-Mec welcomes Mr Fabio Boraggini as our new Italy market sales manager: a new challenge for him and an opportunity for Hydro-Mec to expand domestic sales thanks to his wide experience in power transmissions.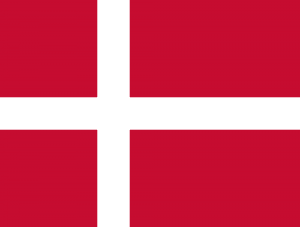 New distributor in DK
BJ-Gear becomes our new distributor in DK, starting with Hydro-Mec assembly system from day 1.